Act With Integrity and Responsibility as a Team
Nowadays the ability to respond quickly and efficiently is crucial in the present pandemic crisis. In April, a team of Maider went to a customer site for equipment installation and commissioning.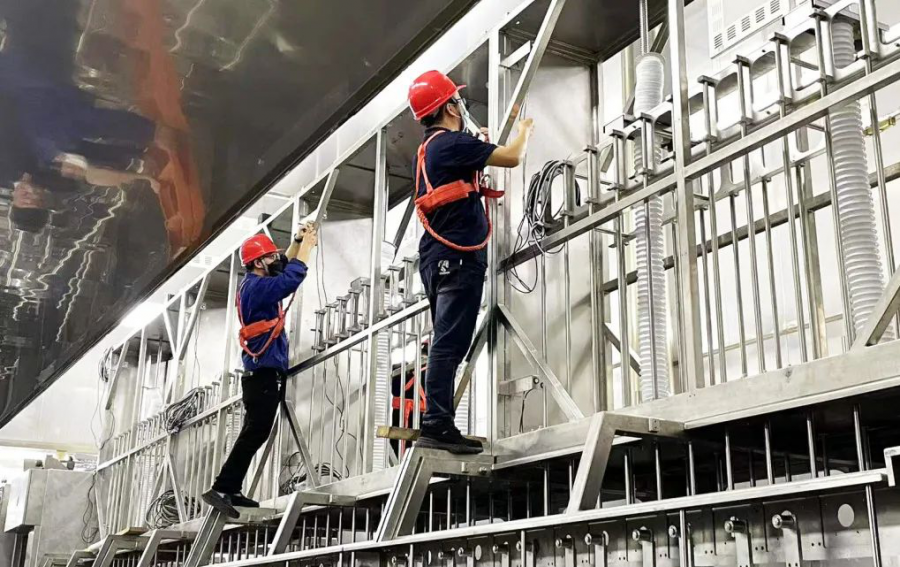 After half the work was completed, the customer site was subject to lock down and "static management" as the local epidemic became increasingly serious. All team members were in the lock-down areas, and were forbidden to go out.
The team needed to respond quickly within a short notice.
Considering it would be more difficult for the team to complete the work if the lock-down area got further enlarged, the team leader decided the whole team should reside in the plant of the customer.
Then a group was sent out to purchase daily necessities with comprehensive self protection. Team members were asked to contact their families, and the situation was also reported to company leaders through other colleagues.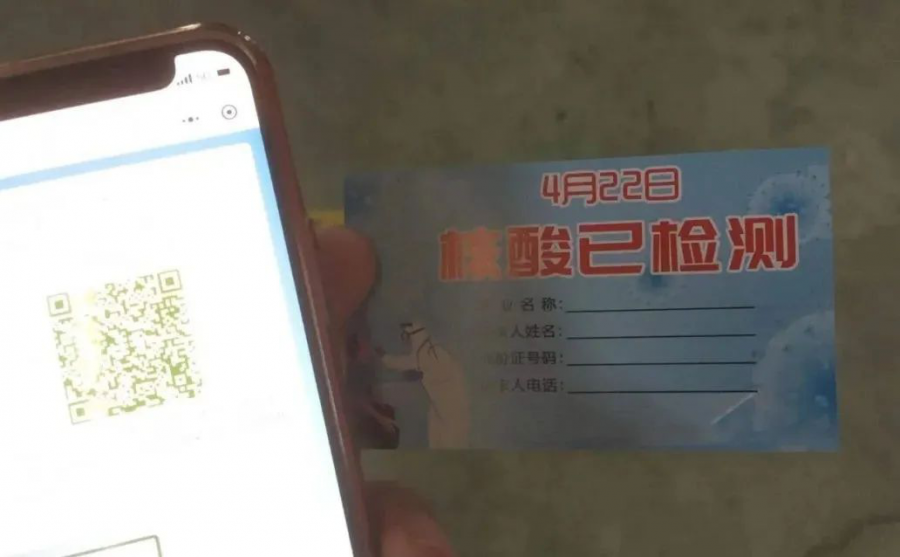 Although staying in a strange city, and were bombarded with various news about the epidemic, the team leader and his team members pulled themselves together and devoted to the work.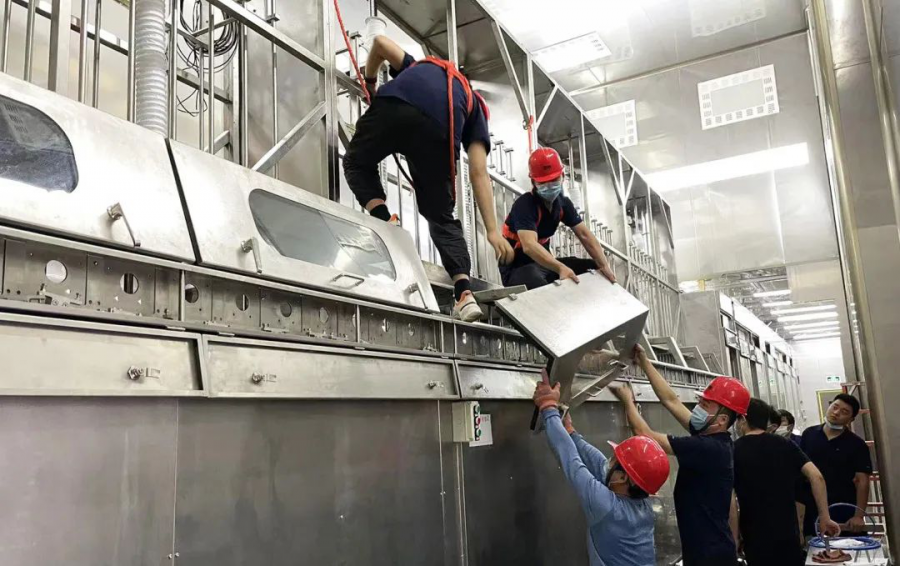 Compared to their physical state, they were more worried about the delay of work process due to logistics problems.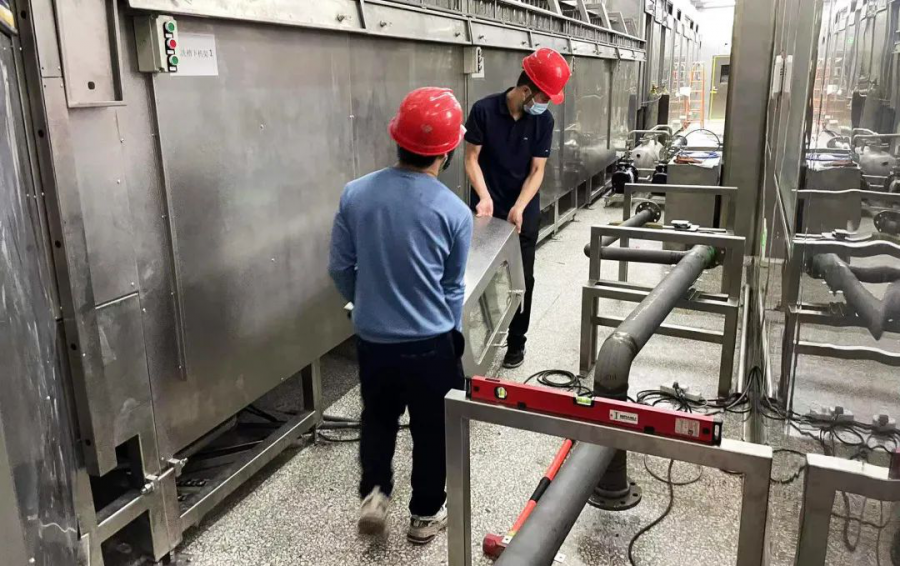 While overcoming the challenges brought by the epidemic, the team managed to keep normal work efficiency with various restrictions, and customer service was not compromised at all. Maider always keeps commitments to our customers, and strives to maximize the value of customers under any condition.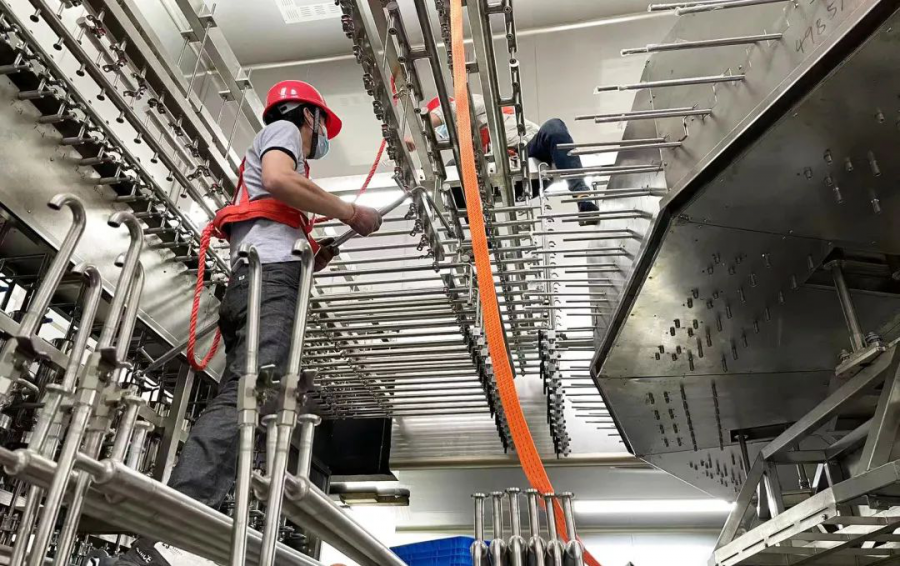 Guided by a common goal, all members of Maider are living our values of integrity and responsibility relying on the strength of team.