Why Maider?
Pursuit of Excellence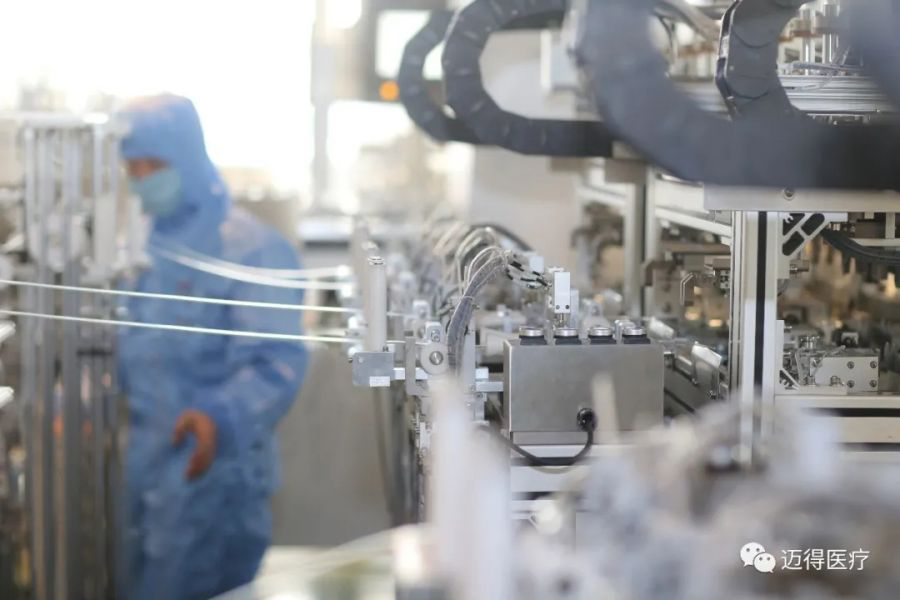 "I hope you do your work in the project as if it's a work of art."

This is the expectation of Lin Junhua, the founder of Maider, for all project members when a project is launched. It has since become a principle of Maider employees held for their work.
Under the guidance of this principle, Maider has realized stable growth over the past 18 years.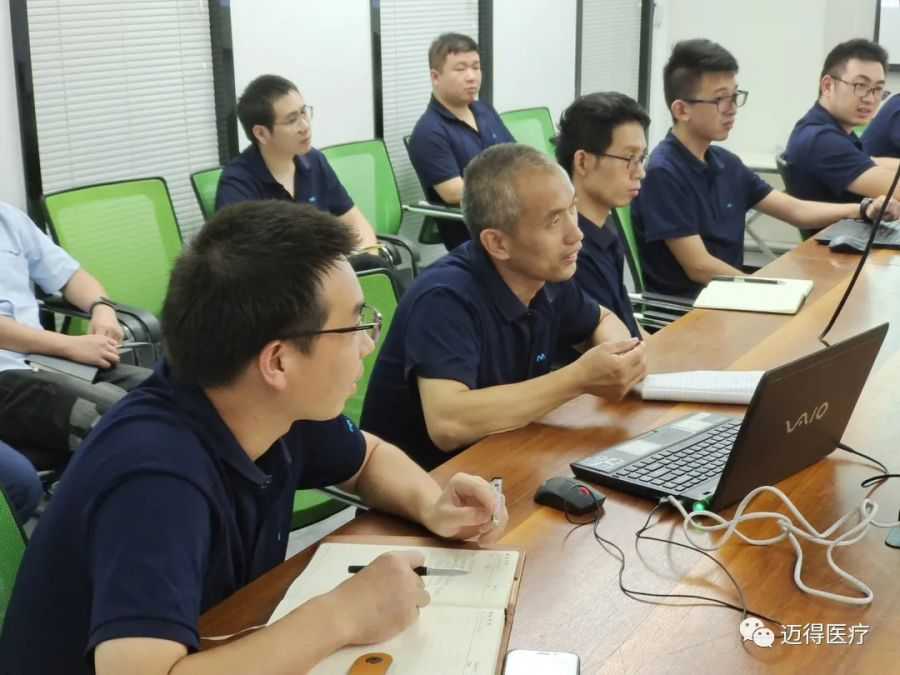 Continuous Innovation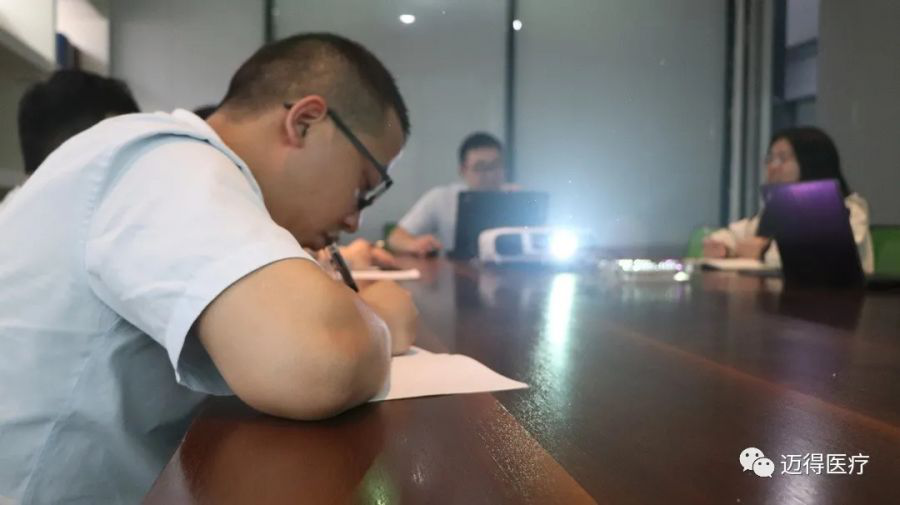 Maider is a technology company at the core.

Adhering to the concept of pursuit of excellence and continuous innovation, Maider has made impressive progress in independent innovation by virtue of our advanced technology and strict process.

Panels of engineers will conduct detailed discussion on the design at the joint review meeting to optimize the design and improve product performance.
Embrace Changes and Keep Learning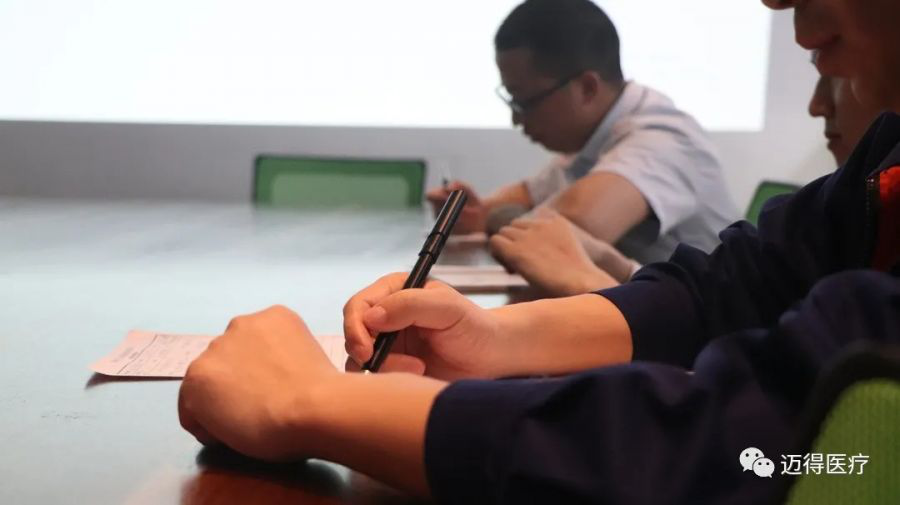 Maider is in a high-tech industry subject to rapid technology iteration,

which poses great challenge and high requirement on both the employees and the management team.

As a modern enterprise, we are deeply aware that continuous learning is required to adapt to the dynamic market and be a front-runner in the industry development.

Step Towards Tomorrow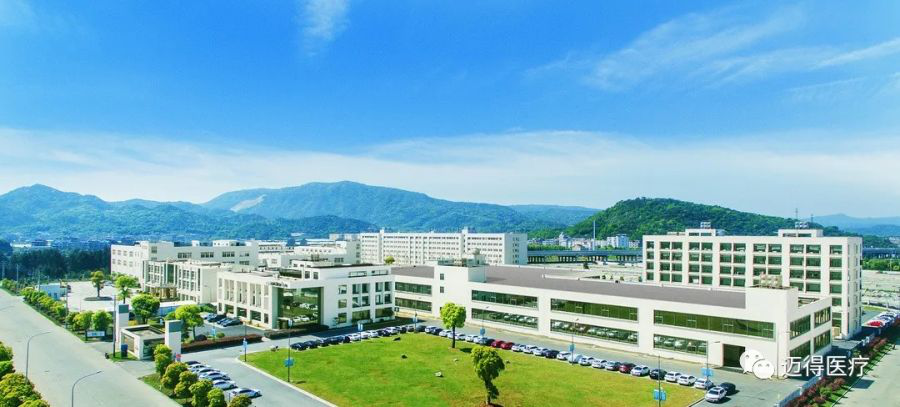 Maider does not necessarily develop into a giant company, but we will focus on our existing business and become the best in the field.
We want to become a great company in the future that contributes to the advancement of human health care.

We are currently at a new starting point of development and our vision is to become a leading supplier of intelligent equipment for medical consumables. Together as Maider people, we will continue to strive for our shared vision in the pursuit of craftsmanship.