Maider Witnesses the New Benchmark for Intelligent Manufacturing of Insulin Pen Needle in China
Maider Witnesses the New Benchmark for Intelligent Manufacturing of Insulin Pen Needle in China
2022.01.10
On the Spot
The automatic assembly line for insulin pen needle developed by Maider for a China's leading pharmaceutical company has recently passed the factory acceptance test (FAT). This success marks another milestone towards putting into operation for the high-speed assembly line with superior performance and stability.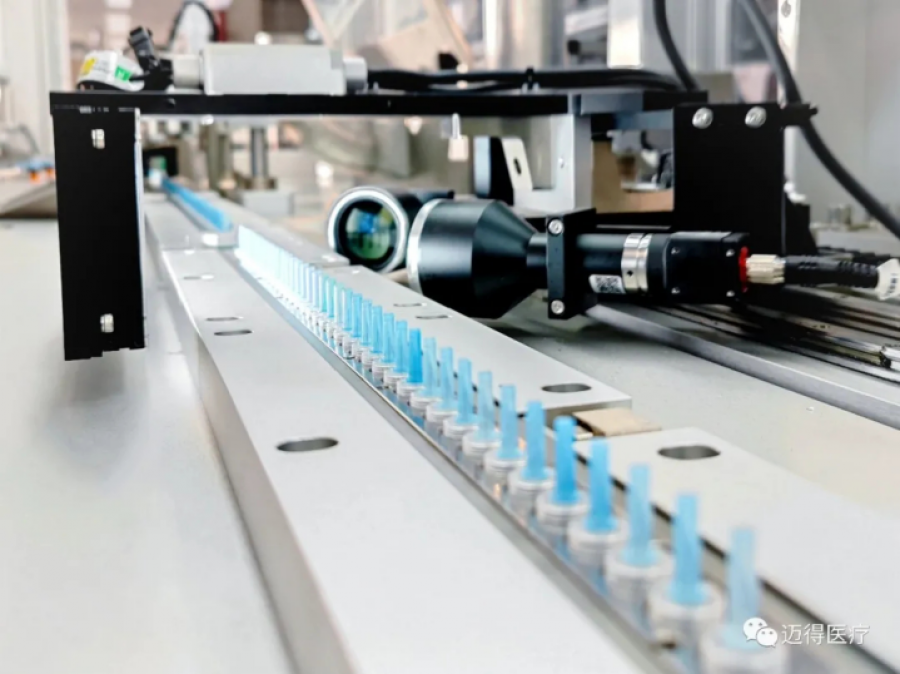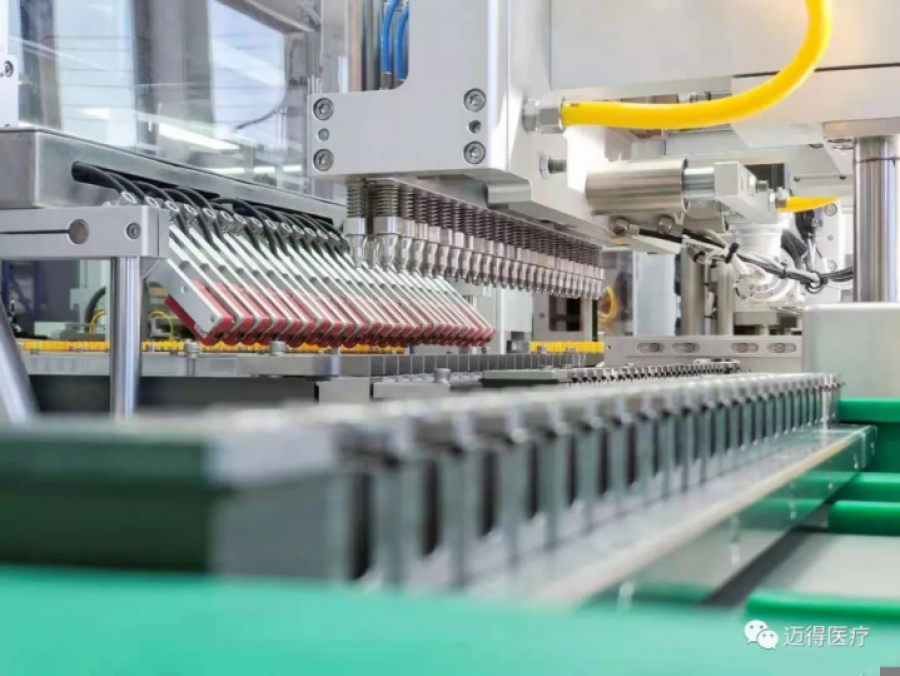 Thanks to its sophisticated configuration, the intelligent manufacturing system integrates excellent components from world-class suppliers and Maider's in-house software to realize fully automated and highly efficient production of insulin pen needles. The practical test results prove its capacity of over 500 PCS/min, exceeding the design specification by more than 5%. The system has a built-in SCADA interface, making it possible to enable the integration of IT and OT through Maider's medical-grade MES and further access the entire smart factory.
Why is FAT so important?
FAT is also a crucial step throughout the implementation of the quality system. As an equipment manufacturer focusing on R&D and manufacturing, we have a more thorough understanding of the system's construction and technical features than our customers. The inherent strengths of R&D/manufacturing site in technology and resources allow us to identify and solve the problems in a more timely and efficient manner.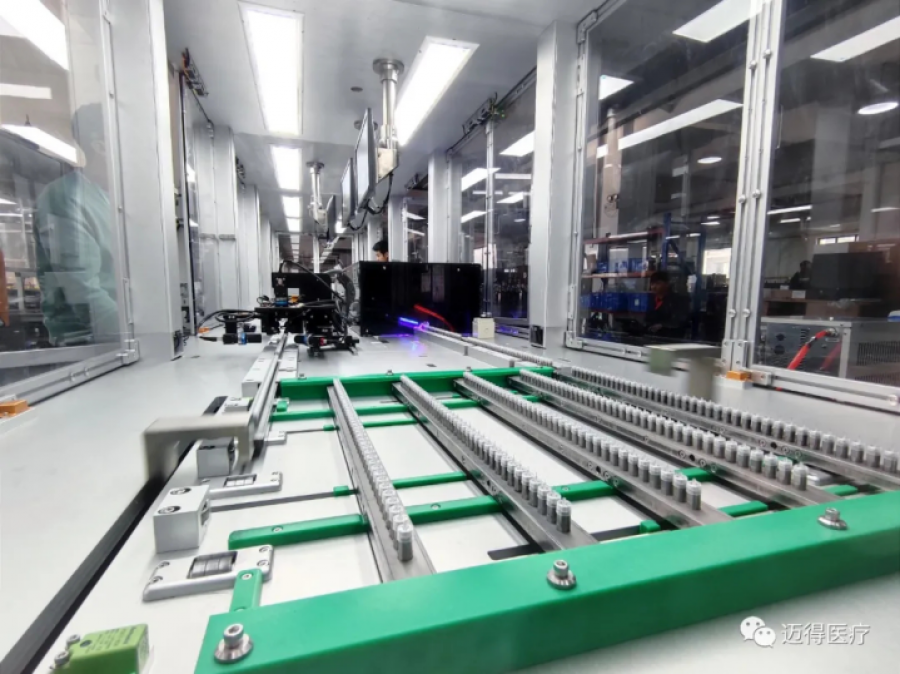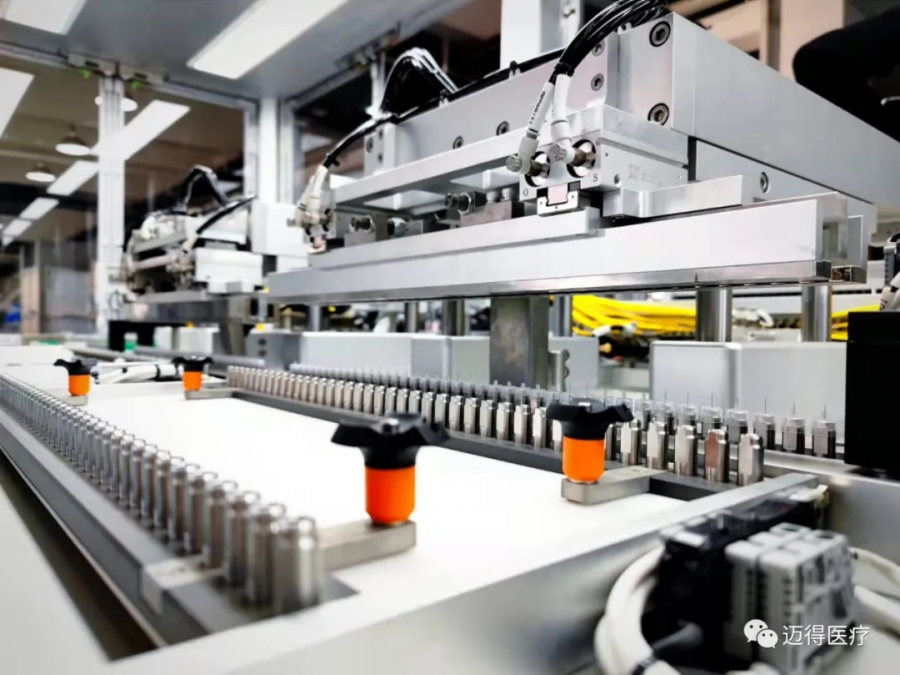 In the rigorous pursuit of craftsmanship, we take responsibility for our customers and more importantly for our work. In light of this, Maider attaches great importance and pay close attention to FAT and embrace the challenges together with our customers. It is our aim to deliver turnkey solutions with optimal performance and superior quality.
Full Compliance
With evolving standards and regulations in the medical industry and increasingly stringent regulatory requirements overseas, the establishment of a sound compliance system covering the entire product life cycle has become an urgent challenge for many pharmaceutical companies.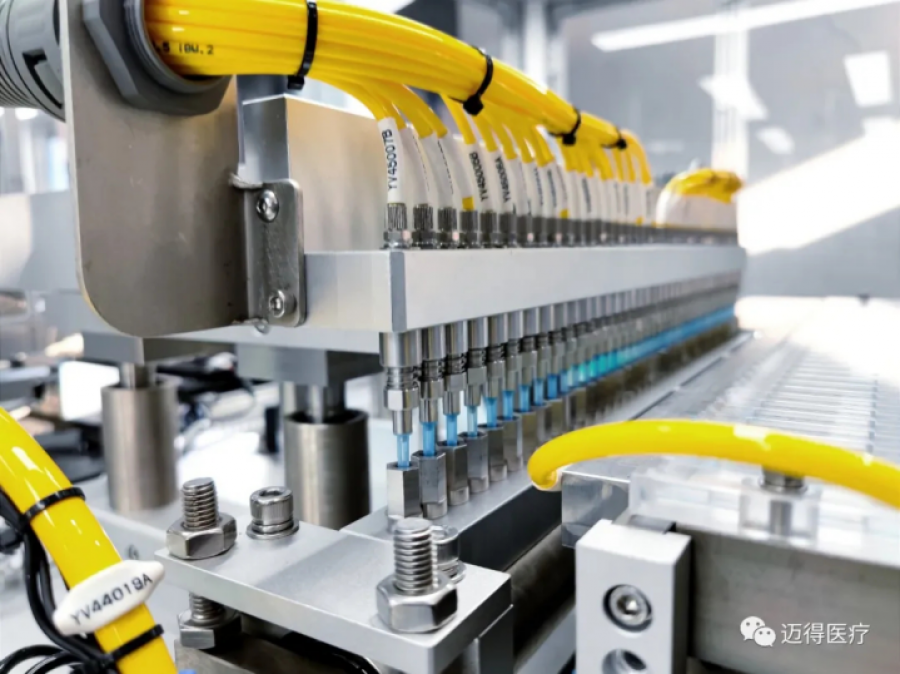 For customized overall solutions developed by Maider for pharmaceutical companies, full compliance is a key element throughout the entire life cycle from development, manufacturing to delivery, operation and after-sales service. Complete documentation and traceability serve as a criterion for Maider's technical team, from the formulation of URS to the final OQ.
Our whole process complies with ISO13485, Good Manufacturing Practice for Medical Devices and other relevant regulations from development, manufacturing to verification, testing, installation and acceptance. With deep insight into industry standard and regulation, we are dedicated to helping customers fulfill requirements of GxP regulations and achieving higher-level intelligent manufacturing of medical consumables.
Get to know us better